Partners I work with and I can fully recommend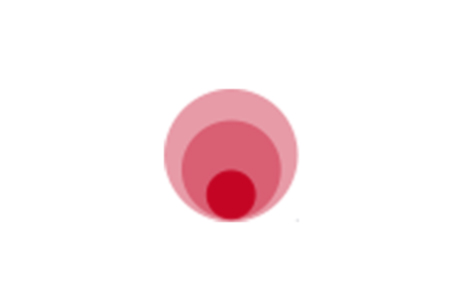 Judith Rathmayr • Osteopath and Physiotherapist
Thanks to her holistic approach and tremendous knowledge of health topics Mrs. Rathmayr enables your body to activate its health-related mechanisms.
Mrs. Rathmayr specializes in gynecological osteopathy.

Dr. Daniel Geißler • Sports scientist, Personal Trainer, Psychotherapist
Dr. Geißler offers you comprehensive and professional fitness coaching and accompanies you on the way to a fit and healthy body.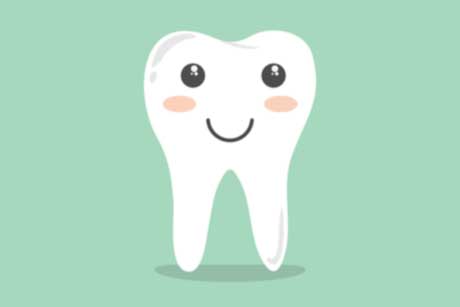 Dr. Bettina Patay-Kremliczka, MD • Doctor of Dentistry
As a holistic dentist, Dr. Patay-Kremliczka brings a lot of passion, competence and heart into working with her patients.
She specializes in heavy metals, including safe amalgam removal and heavy metal chelation.